Aquatabs - Safer Water, Safer World
About Mirza Traders
Our Company Members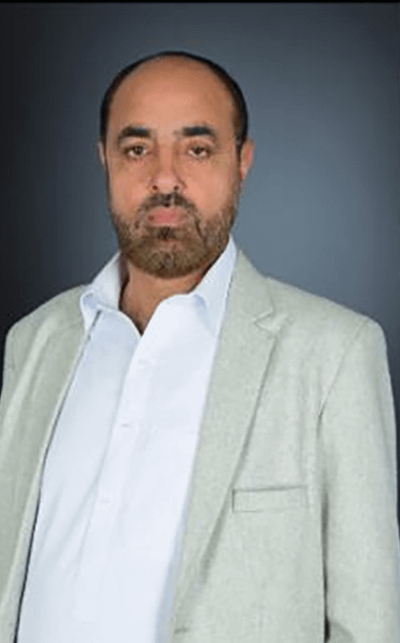 Mirza Ghafoor Elahi
CEO, co-founder
The co-founder and C.E.O. of Mirza Traders who founded it in 2011. He is writer, scholar, businessman and ex-army officer. Aiming to provide water free of germs and bacteria all across Pakistan, he has established distributor offices in Karachi and Lahore.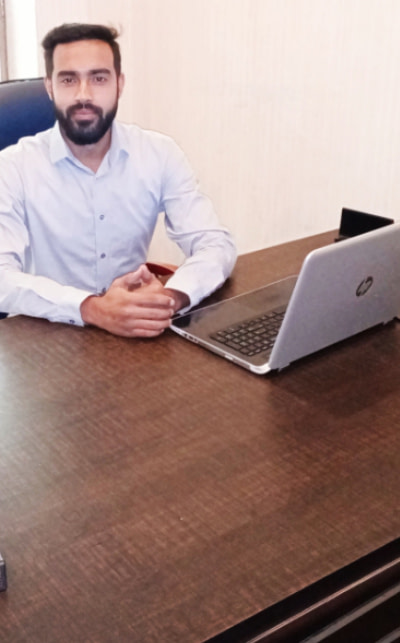 Saqib Mirza
Manager at Mirza Traders
Operational manager and distributor of Aquatabs and Mirza Traders in Lahore. He has been serving in Mirza traders for last 10 years.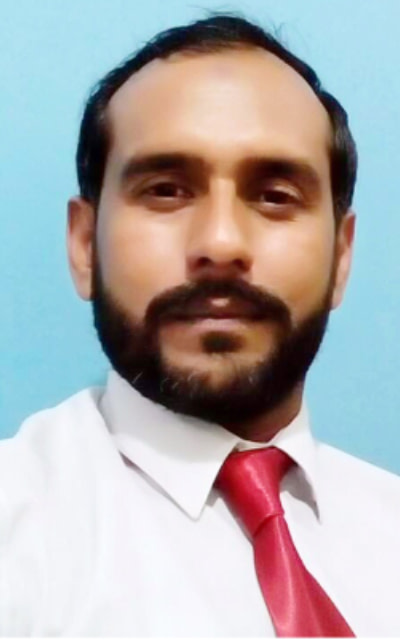 Mr Majid Khan
Marketing Manager
Member of Mirza Traders for the last 20 years and serving as marketing manager of aquatabs in Rawalpindi and islamabad. The most valuable asset who is providing his services with dedication.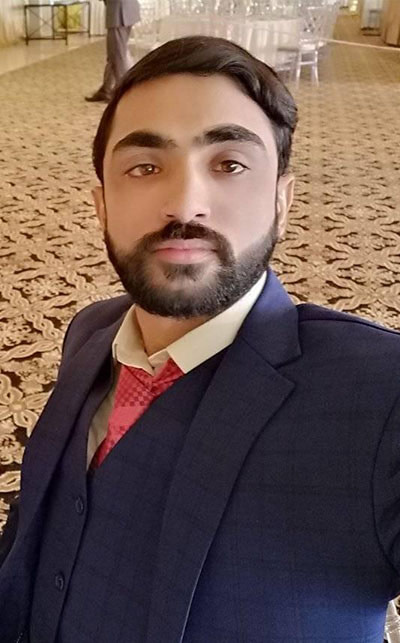 Usama Mirza
Team Member
Usama is an experienced sales man and a member of team.
MIRZA TRADERS – SOLE DISTRIBUTOR IN PAKISTAN
We are sole distributor of aquatabs in Pakistan. Aquatabs are effervicent tablets which contain NADCC that disinfects water and make it drinkable. In Pakistan we supply aquatabs to Pakistan Army, NGO's, Government Hospitals, educational institutions and other governing bodies. Beside that we deal with aquasept and setprivet which disinfect farm water and area. For further information call or contact us on 0300 5065711.
Sign up to get latest information related to mirza traders, offers and other discounts.